Navigation
Quick Search
Site Networking



Beta Login
Welcome to JSoftgames.com
Current Development: Rodent Rush
All games were safely grown inside of a special digital incubator
Think you can beat the all time worldwide highscores!
Run around and eat cheese, mice love cheese
No Trees were harmed in the making of this website.
Merry Christmas!
Hope everyone is having a good time with the family and received lots of nice gifts!

Posted on 25 Dec 2018 by

JacobB
SPLOTCHES!
Hi gusy! Long time no see!

I just released a game with a friend called splotches! (YAY!)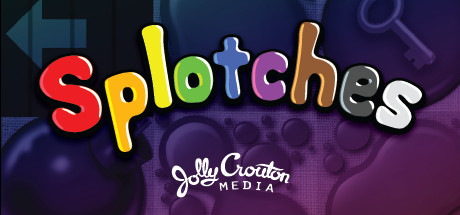 You can see some cool screenshots and download it for PC or iOS from here:
SPLOTCHES PAGE!
Hope you guys are having a great holiday!

Posted on 13 Dec 2018 by

JacobB
New Server!
Hi everyone,
JSoftGames.com is now hosted on a new server!
It should be much faster to load now.
I also went ahead and disabled comments since spam bots seem to have taken over, so if you want to comment. TOUGH!

Posted on 01 Apr 2016 by

JacobB
Rodent Rush for iPhone!
Hello again!
I know this site is more or less dead (my fault of course) but I'm going to post this here just in case anyone finds this site by accident! (It happens!)
I've just released my previously Blackberry exclusive game Rodent Rush for the iPhone!
Check out the game's main site here!
Rodent Rush
Poor little Mus the mouse has been abducted by a scientist madman!
Help the little furball through mazes packed with dangerous lava pits,
monstrous beetles, locked passages, magical potions, conveyor belts,
and more on his brave quest for cheese and freedom!
Key features:
* More than 60 levels to beat, with more coming
* Game Center leaderboard support
* Over 30 achievements to earn
* 40+ hats to buy with coins collected in-game
* Purchasable walkthroughs for each level
* Multiple control schemes
* Multiplayer support coming soon
* Hidden Unlockables
Use your magnificent brainpower to guide fluffy buddy safely through the harrowing
mazes and escape that stinky-face bad guy man with the weird hair!
** Hint: Play this game with headphones on and enjoy the awesome music! **
Here are some screenshots for Google to pick up: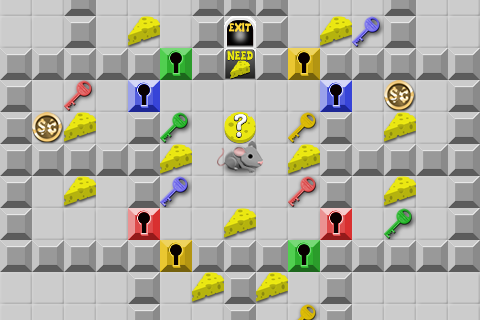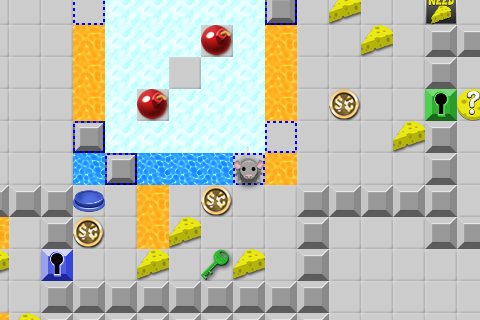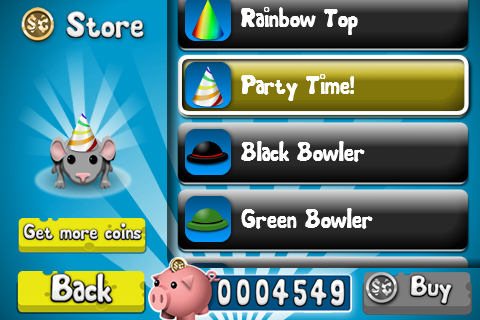 Posted on 17 Feb 2013 by

JacobB
SoapCow!
Hi guys! I no longer keep this site updated!
BUT! I do update this one:
SoapCow
I'm going to keep this site online as long as I'm willing to pay for it. Who knows how long that will be though.

Posted on 08 Sep 2012 by

JacobB
Rodent Rush was featured at crackberry.com!!! yay!
Posted on 26 Mar 2011 by

JacobB
Consolidation?
I'm seriously considering closing this site down and moving it's contents over to http://soapcow.com since that's now the name I'm going by.
Hmm...

Posted on 22 Mar 2011 by

JacobB
Rodent Rush!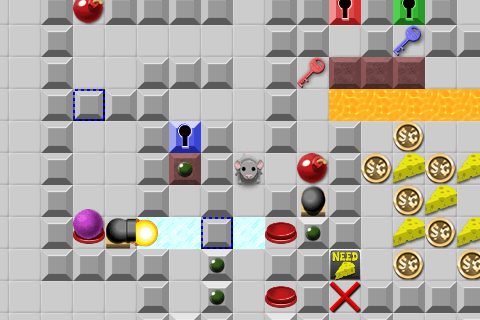 Collect the Cheese and get to the exit.
Don't get caught in the many traps.
Solve puzzles and collect items.
More info about the game can be found scattered on the news page.
100% complete!You can now buy the game at the Blackberry App World"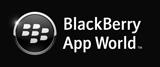 Posted on 01 Feb 2011 by

JacobB
Moving right along...
Rodent Rush is basically done.
The current version currently has 30 levels with more to follow...
Here's a quick screeny of level 27: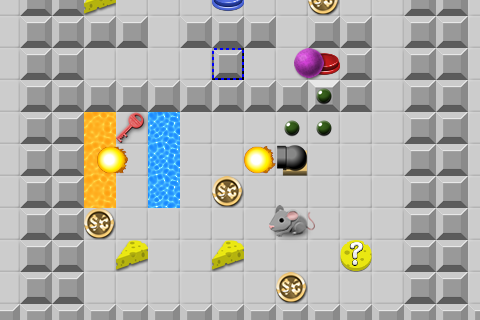 Blackberry release in a few days, with iphone and android to follow, in that order.

Posted on 16 Jan 2011 by

JacobB
Finals are over!!!1111
Oh yeah!
Just finished my last final today! Hopefully I won't play around too much and actually get some projects done.
Good/Bad news time!
Good:
Rodent Rush is almost done (I mean it this time!)

Bad:
It'll be for the cell phone first.
BUT!
If you have an iphone or a blackberry you should have something fun to play pretty soon. It'll be real cheap, maybe $3-4.
Stay tuned! I'm going to work on it as much as I can this week assuming that I don't have any sudden holiday visitors, or (hopefully not) a winter cold.
Have a good holiday!

Posted on 07 Dec 2010 by

JacobB
Page Last Updated on: December 25 2018 17:39:05.